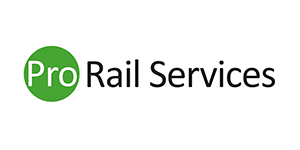 Pro Rail Services
Pro Rail Services is a national railway civil engineering contractor delivering specialist innovative and effective solutions to the UK rail infrastructure industry. We are a family run business leading the way in innovation for railway engineering, infrastructure and plant.
Our commitment to self-delivery ensures the highest levels of safety and delivery performance. Our management team has over 25 years' experience in delivering complex multi-million-pound programmes, providing dynamic solutions to complex organisational, technical and commercial problems.
We are a Network Rail POS licence holder with our own fleet of specialised Road Rail Vehicles and Drainage Plant and attachments, we retain our own skilled labour and safety critical staff, and can provide a full survey, design and build solution.
We are also a Network Rail Principal Contractor and hold our own PCL licence.
We are a Zero RIDDOR business since our inception in 2012 and have never handed back a possession late. For further information click here.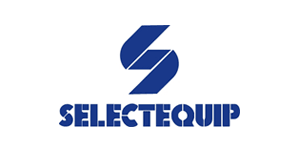 Selectequip
Rounding off 30 years of rail innovation, Selectequip has just launched its most exciting product yet – the MEWU.Engineered for portability, the MEWU is designed with a modular frame that collapses to a 4-foot cube for rapid deployment on a standard rail trolley. The first welfare unit that can be deployed anywhere on track, the MEWU is crafted with a weighted, footed base that stands securely on uneven terrain and on ballast (after rough levelling).Housing a designated space for an optional defibrillator and first response kit, the MEWU is a 3-in-1 solution: a toilet, a wellbeing facility and a lifesaving Health and Safety station.