APPLICATIONS FOR THE MEET THE BUYER EVENT ARE NOW CLOSED.
The Railway Industry Association (RIA) is organising the first Meet the Buyer activity at RIN – inviting clients and Tier 1 RIA members to meet with the supply chain exhibiting at this important networking event.
This is a major new development as RIN continues to evolve – providing a fantastic opportunity for exhibitors to meet the biggest rail buyers in the UK.
This event, developed by the brilliant RIA team, is focused on promoting the interests of the rail supply chain.
These will be a series of 20 minute appointments throughout RIN London – please see terms and conditions below.
Confirmed buyers include: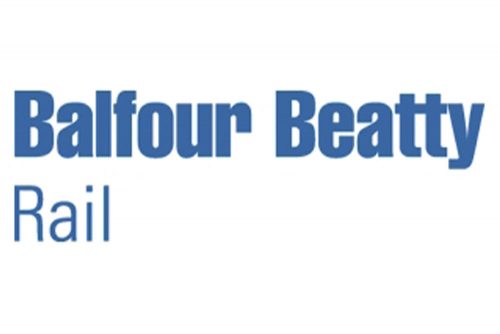 Balfour Beatty Rail
Procurement Rail Business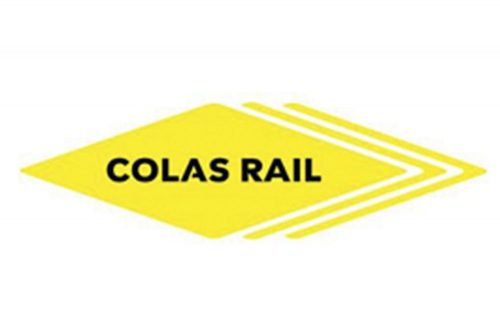 Colas Rail
Procurement and Supply Chain Engagement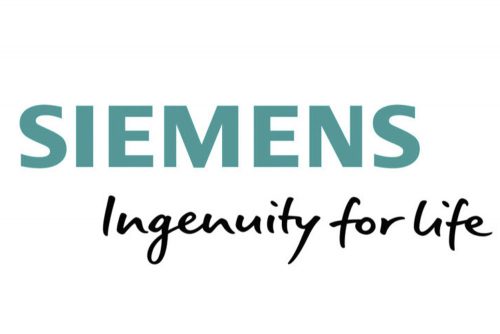 Siemens Mobility
Procurement Rail Electrification and Rail Infrastructure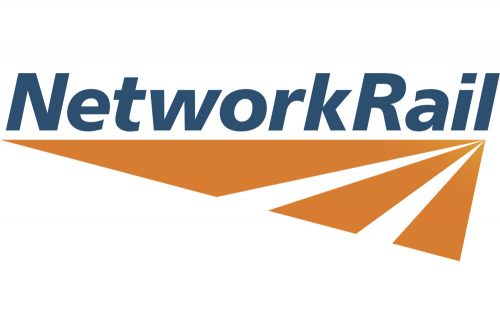 Network Rail
Product Acceptance
SME Engagement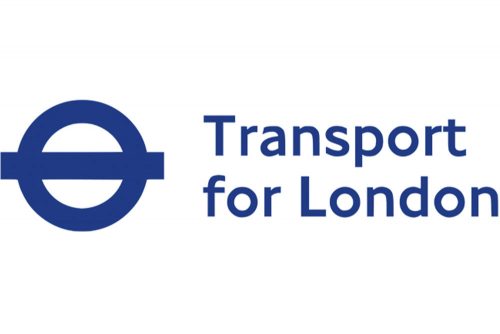 Transport for London
Standards challenge and Supplier Engagement
Terms and Conditions
Buyers have the right to choose which rail companies they wish to meet
RIA and RIN cannot guarantee that a buyer will agree to any appointment
RIN is a not-for-profit event, hence the very low exhibitor price. Refunds for exhibitor stands will not be given if buyers do not agree to meet any exhibitor