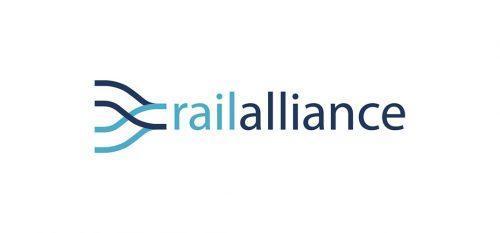 Rail Infrastructure Networking (RIN) is pleased to announce the Rail Alliance as its latest sponsor.
The Rail Alliance is the industry's largest dedicated B2B networking organisation and has evolved as a leading representative of the UK rail supply chain community. As the largest membership organisation within the rail industry, the Rail Alliance provides information, insight, guidance and tailored assistance to its' members, helping them to understand and access potential opportunities in the UK rail industry.
This latest addition means that RIN is now sponsored by ten industry organisations, each providing a unique and valuable service to the rail industry. Our group of sponsors covers insurance, marketing, planning services, training, equipment, consultancy and much more, and this broad range that every RIN event is attended by a wide spectrum of rail professionals, each offering a unique perspective on how to help the rail industry flourish.